I love doing Six Degrees of Separation, a monthly link-up hosted by Kate at Books Are My Favourite and Best. Each month a book is chosen as a starting point and linked to six other books to form a chain. A book doesn't need to be connected to all the other books on the list, only to the one next to it in the chain.
This month the chain begins with Atonement by Ian McEwan, a book I've read and loved! This is a love story and also a mystery. It revolves around the lives of  two sisters, Briony and her older sister, Cecelia. It has vividly-drawn characters and harrowing descriptions of war with reflections on the process of writing and the interpretation of novels.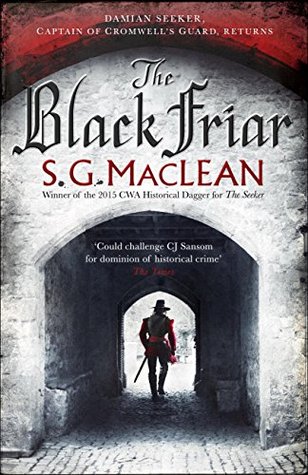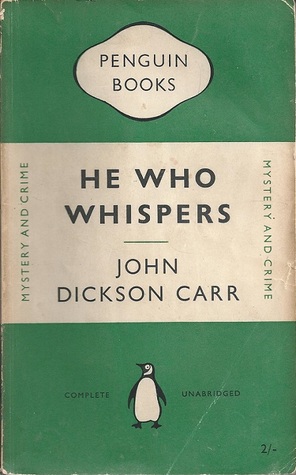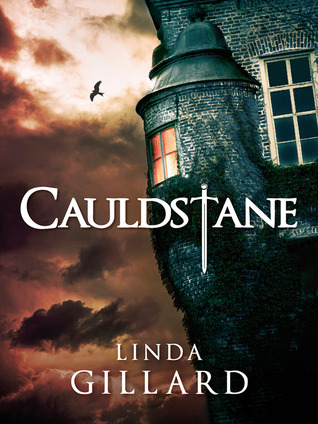 Briony is an admirer of Virginia Woolf and stream-of-consciousness writing and that brings me to the first link in the chain – Virginia Woolf's short story Kew Gardens with its descriptions of people in the Gardens on a sunny day as they pass by a flowerbed.
My second link is to a book also with the word 'gardens' in the title –  The Gardens of the Dead by William Brodrick, featuring Father Anselm, a barrister turned monk. Another book, also crime fiction, that features a monk is –
The Black Friar by S G MacLean, set in the 17th century, in which the body of a man dressed as a Dominican friar, is found bricked up in a wall in Blackfriars, once a monastery. He was actually an undercover agent going under the name of 'Gideon Fell'.
In He Who Whispers by John Dickson Carr, one of his series of locked room mysteries/impossible crimes, Dr Gideon Fell is an amateur sleuth.  A body is found lying on the parapet of a tower, once part of a chateau since burnt down.
My next link takes me to another book featuring a tower – Cauldstane by Linda Gillard, a ghost story, set in a Scottish tower house in the Highlands owned by Sholto MacNab, a retired adventurer. It's also a story of loss and revenge, of good versus evil and the power of love. Meredith, Sholto's second wife, was killed in a car crash.
There is also a car crash in my final link, another crime fiction novel, Out of Bounds by Val McDermid, the 4th Inspector Karen Pirie novel, in which a teenage joyrider crashes a stolen car and ends up in a coma. A routine DNA test reveals a connection to an unsolved murder from twenty-two years before.
 ~~~
My chain is made up of a mixture of books that I've read or are on my TBR shelves and a mix of short stories, historical fiction and mostly crime fiction. Beginning with a book set in the 1930s and 40s the chain moves through the centuries from the 17th century to the present day linked by the titles, monks, names of the characters, towers and car crashes.
Next month (1 September, 2018), we'll begin with Where Am I Now? by Mara Wilson.