It's time for another Classics Club Spin. The Club has four new moderators – Brona, Deb, Kay and Margaret (not me). And I'm pleased to see they are carrying on with the Classics Club Spin!
The Spin rules:
 List any twenty books you have left to read from your Classics Club list.
Number them from 1 to 20.
On Wednesday 1st August, the Club will post a number from 1 through 20. The challenge is to read whatever book falls under that number on your Spin List, by 31st August, 2018.
This is my list: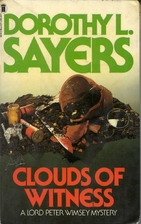 All Quiet on the Western Front by Erich Maria Remarque
Appleby's End by Michael Innes
Birdsong by Sebastian Faulks
Clouds of Witness by Dorothy L Sayers
The Dancer at the Gai Moulin by Georges Simenon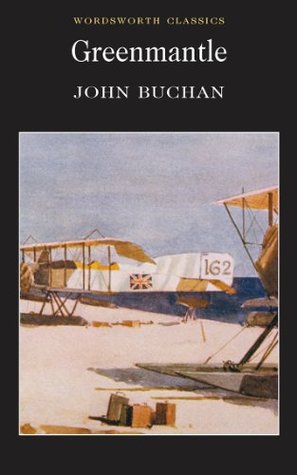 6. Far from the Madding Crowd by Thomas Hardy
7. Greenmantle by John Buchan
8. Gulliver's Travels by Jonathan Swift
9. He Who Whispers by John Dickson Carr
10.Love in the Time of Cholera by Gabriel Garcia Marquez
11.The Man in the Queue by Josephine Tey
12.Oliver Twist by Charles Dickens
13.Parade's End by Ford Maddox Ford
14.The Return of the Native by Thomas Hardy
15.The Riddle of the Third Mile by Colin Dexter
16.Ruling Passion by Reginald Hill
17.The Shadow Puppet by Georges Simenon
18.The Saint- Fiacre Affair by Georges Simenon
19.Sweet Thursday by John Steinbeck
20.Three Men in a Boat by Jerome K Jerome
It shouldn't matter which one comes up as I do want to read these books – but I'd like it to be one of the shorter books!