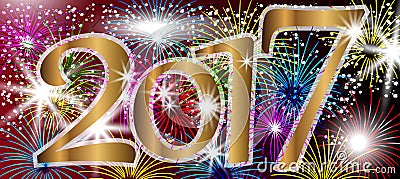 Happy New Year everyone! I wish you all a very happy, healthy and peaceful 2017 '" and one filled with many good books!
So it's goodbye 2016 '" I've enjoyed this year of blogging and reading '" some excellent books were read.
In total I read 100 books, some very long and some very short. Goodreads tells me I read 33,73o pages, and that along with 1,917,688 other people the most popular book I read was A Game of Thrones by George R.R. Martin (I also watched the TV series). I shall write more about the books I read last year in a later post. But for now here are my Reading Resolutions:
I'm aiming:
To reduce the TBRs on my shelves, both physical and virtual. I never achieve this, but it's good to try.
To read what I want when I want.
And above all to be relaxed about reading '" I'm not setting any targets for numbers of books or the number of pages read, (I usually read the same number of books each year in any case) although I won't be able to resist checking my progress!