Week 5: (Nov. 26 to 30) – New to My TBR (Katie @ Doing Dewey): It's been a month full of amazing nonfiction books! Which ones have made it onto your TBR? Be sure to link back to the original blogger who posted about that book!
I've had a great time doing these Nonfiction November posts, found yet more book bloggers and I've added these books to my TBR:
From the comments on my Ask the Expert post asking for recommendations about books on World War One: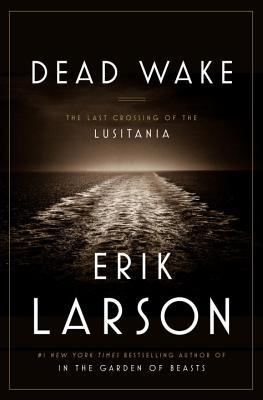 From posts on Nonfiction that reads like fiction: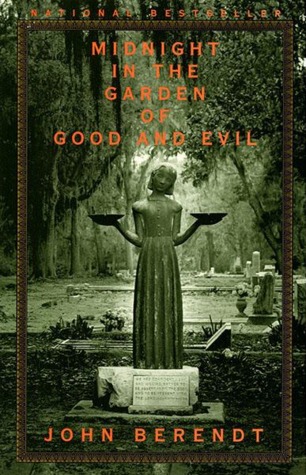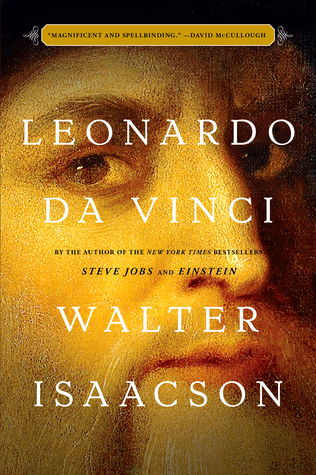 Midnight in the Garden of Good and Evil by John Berendt from Rennie of What's Nonfiction. She writes 'Berendt's story begins with a murder in the old-fashioned, uniquely southern atmosphere of Savannah but develops into so much more.'
Leonardo da Vinci by Walter Isaacson from Deb Nance at Readerbuzz – 'Walter Isaacson is not an art historian, he's simply a lover of Leonardo, who manages to communicate the sheer joy of this remarkable man' Books of the Year – The Times.
The Sound of a Wild Snail Eating by Elisabeth Tova Bailey from Brona's Books, Brona writes, 'Bailey uses examples from poetry, literature and science to bring forth the nature of her snail. Each little nugget is revealed with care and circumspection. Watching her snail, Bailey comes to terms with her own illness.'
Thanks everyone for your recommendations!