It's time for another Classics Club Spin. I feel rather guilty because although I did read my last Spin book, Martin Chuzzlewit by Charles Dickens, I still haven't finished writing a post about it!
The Spin rules:
 List any twenty books you have left to read from your Classics Club list.
Number them from 1 to 20.
On Friday 9 March the Classics Club will announce a number.
This is the book to read by 30 April 2018.
This is my list:
1) Lorna Doone: A Romance of Exmoor by R D Blackmore
2) Nicholas Nickleby by Charles Dickens
3) Little Dorrit by Charles Dickens
4) Oliver Twist by Charles Dickens
5) Romola by George Eliot
6) Birdsong by Sebastian Faulks
7) Parade's End by Ford Maddox Ford
8) Mary Barton by Elizabeth Gaskell
9) North and South by Elizabeth Gaskell
10) Far from the Madding Crowd by Thomas Hardy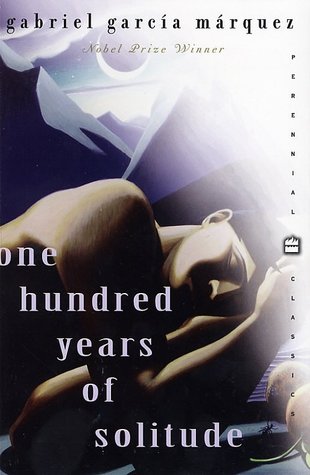 11) The Return of the Native by Thomas Hardy
12) Three Man in a Boat by Jerome K Jerome
13) Love in the Time of Cholera by Gabriel Garcia Marquez
14) One Hundred Years of Solitude by Gabriel Garcia Marquez
15) All Quiet on the Western Front by Erich Maria Remarque
16) East of Eden by John Steinbeck
17) The Grapes of Wrath by John Steinbeck
18) Sweet Thursday by John Steinbeck
19) Gulliver's Travels by Jonathan Swift
20) Framley Parsonage by Anthony Trollope
It shouldn't matter which one comes up as I do want to read these books – but I'd like it to be one of Steinbeck's books, or Birdsong.