It's time for the first quarterly check-in for Bev's Mount TBR Challenge (TBRs for this challenge must be books you've owned prior to January 1, 2017). Here are my answers to her questions:
How many miles (books) up the mountain are you?
I'm still climbing Pike's Peak, so I'm behind if I want to reach my target of 48 books, ie reach the top of Mount Ararat, as I've only read 9 books (see this page for details). I've been sidetracked by reading new-to-me books so far this year! 
Post a picture of your favourite cover so far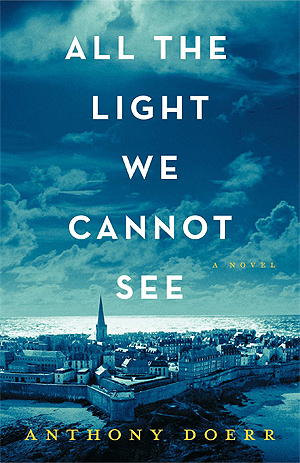 Title Scrabble: See if you can spell a word using the first letter of the first word in the titles of some/all of the books you have read so far. Feel free to consider "A," "An," or "The" as the first word or not as it helps you with your word hunt.
My word: Tablet: